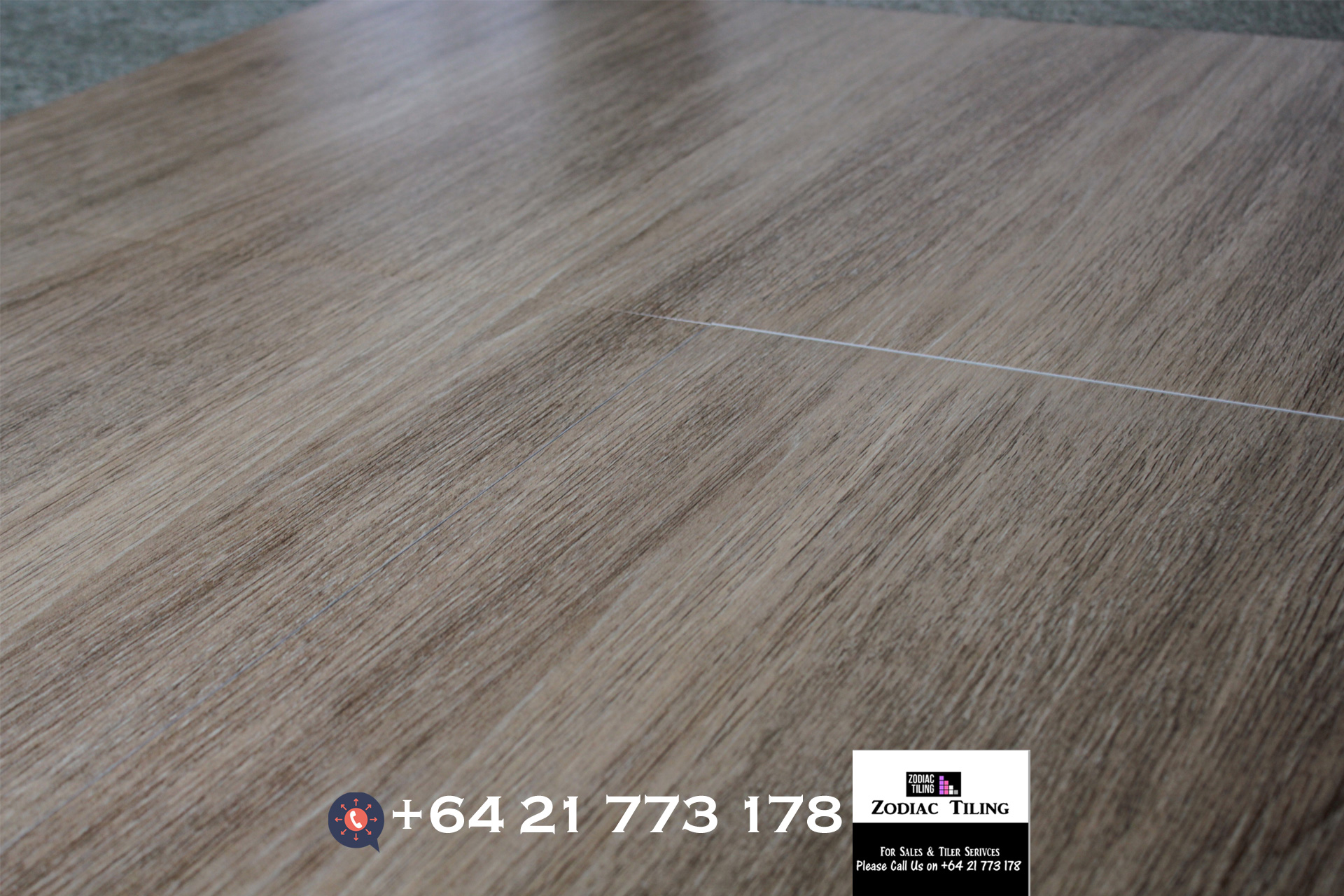 Auckland Professional Tiler at SURVEY & QUOTE always FREE !! – Zodiac Tiling
Zodiac Tiling in the Auckland market for more than 4 years, Zodiac Tiling Ltd is a company specialized supplier of Stone Tiles, Marble, Granite, Ceramic Tiles, Terracotta, Glass Mosaics, Polished Porcelain Tiles, Wall & Floor Tiles In Continuous Line.
Our products are applied in industrial sheds, commercial buildings such as shopping malls, shops, gyms and residences. In addition to these applications we also have specific products for cold and cold rooms, construction sites and containers.
Our Services
Commitment to guarantee services and products of high quality, guaranteeing comfort and safety to our customers.
Industrial Warehouses
Commercial Sheds
Facades in ACM and Pertech
Porches
Roof Coverings
Polycarbonates
These listed are some of the services that I carry out together with my collaborators, every job is always carried out with the maximum professionalism respecting the timing of the project. You can request a free estimate / inspection .
I can not wait to start a project with you! I care about doing new professional jobs, being a tiler is my passion and I am 100% sure I can help you.
You can call me for any information or if you prefer to write me using the contact form , they usually respond very quickly!
SEND US A MESSAGE
We promise to respond within 24 hours
FIND US AT
41 A Abbotts Way, Remuera, Auckland 1050, New Zealand