Natural Travertine Stone
The Travertine Stone appeal has now boosted natural stone to the very top of the industry.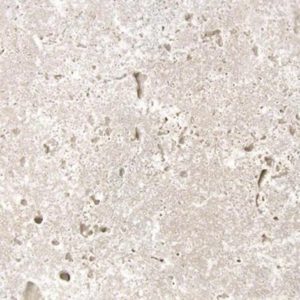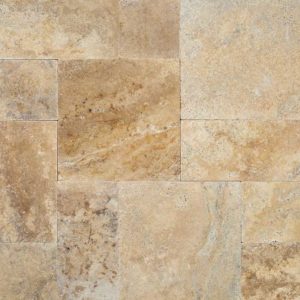 Zodiac Tiling is a Dealer/ Supplier of Natural, Bull Nose, Nosh, Silver, Unfilled, Filled, Honed, classic, Travertine Natural stone and Travertine Pavers, External cladding
The Travertine appeal has now boosted natural stone to the very top of the industry. Due to its vast resources and huge deposits spread throughout, travertine Stone which comes in many different varieties. 
We  at Zodiac tiling  have compiled a list of features that tells travertine apart from other natural stone
Travertine vs limestone
As a  rock made of calcium carbonate, travertine stone could be said to be a kind of limestone. However, there are noticeable differences. Travertine is not as smooth and has holes, which reduces its total weight when compared to other stones. it has a perforated surface,
 leading vendor of natural stone tiles in NZ
Many Luxury projects these days make use of this stone from us. Its light weight and natural appearance make it especially ideal for exterior cladding works. 
Turkish travertine is  less expensive than its Italian counterpart it is  mostly used in the construction of Luxury homes ,hotels, holiday villages  as well as new home buyers and renovators for floor tiling and walls and Pavings.
travertine is also highly recommended  because of its strong resistance to sunlight and NZ weather conditions. Its light brown colour and homogenous structure make it specially well suited to special design areas, like fireplace surroundings and pool areas.
If you're looking to renovate your floors and give your home a brand new and polished look, we  are most reliable importers of  travertine in NZ ,our travertine is free from any  toxic chemicals – it is elegant pure, and most of all, beautiful. 
We promise no delays in waiting for your order to arrive and we ensure that you get the most affordable prices by working straight out. For fine marble tiling or travertine in New Zealand , look no further than Zodiac Tiling