Granite is your source and we are your destination for beautiful custom kitchen counter tops with the best in quality granite  in New Zealand  and surrounding Islands
Granite is 100% natural, durable , maintenance free, and available in a lot of colors and textures. Granite offers versatility and flexile from subtle whites to deep dark colors, and everything in between. There is a huge variety of natural granite to complement any design and style.
We  Supply and distribute  Granite Stone,Natural stones,Marble,Granite etc for Commercial & Residential projects in New Zealand .
Each granite slab is unlike any other whether you are looking at two different slabs of one type of granite like Elite Black or a strikingly different type of granite like Juparna  It is necessary to generate different names for different types of granite or other natural stones so that there is a certain level of consistency and universal knowledge across the natural stone industry. The names are intended to be memorable and elite so while some granite names are relatively straightforward and descriptive like Tan Brown others rely on the romance of another language to strike a memorable cord like Prada Gold.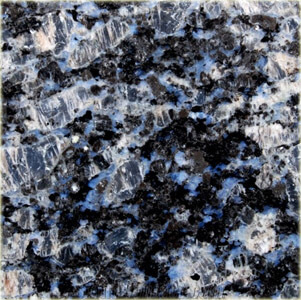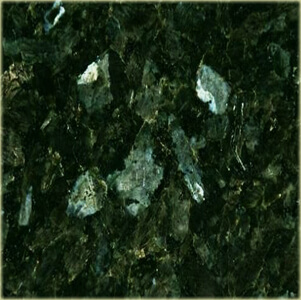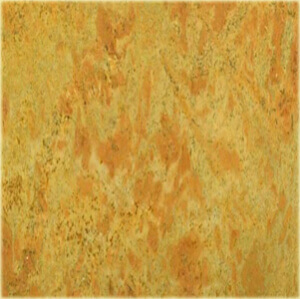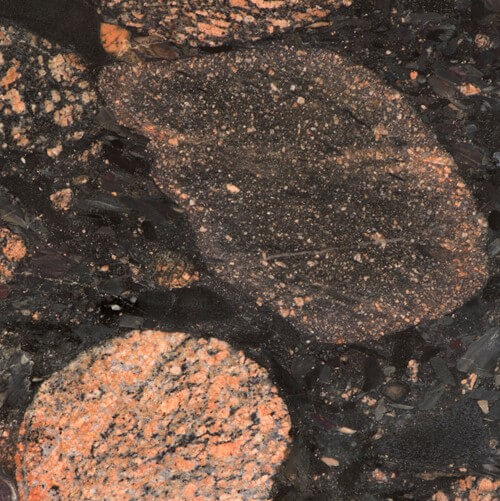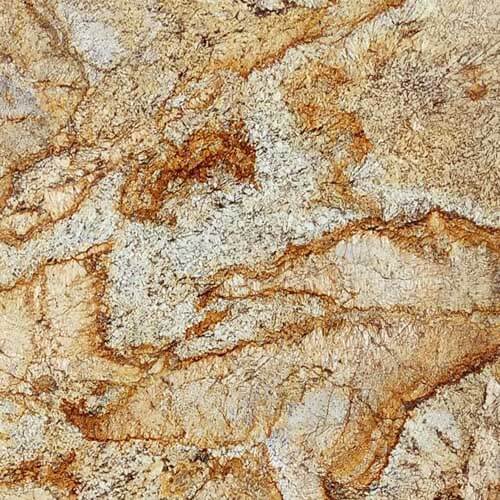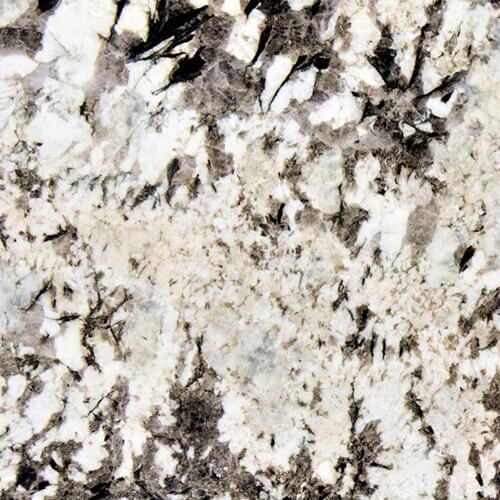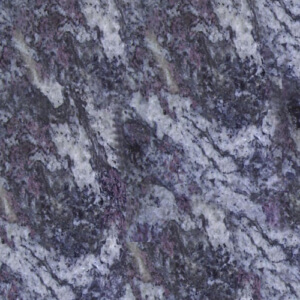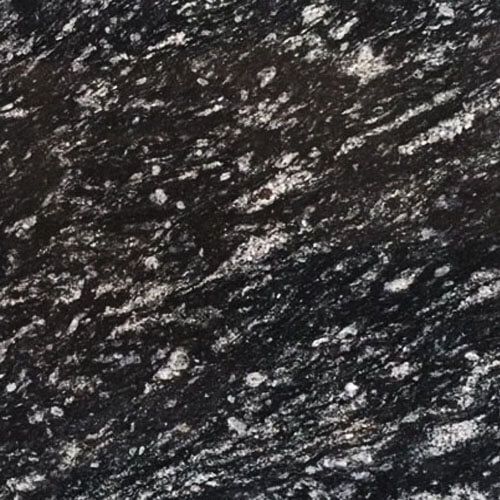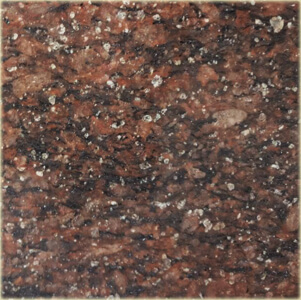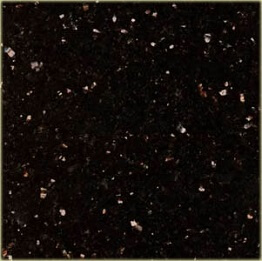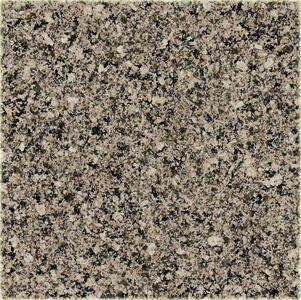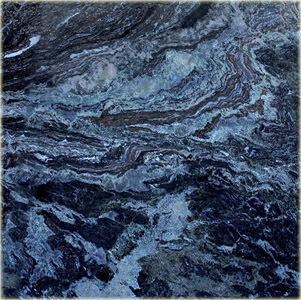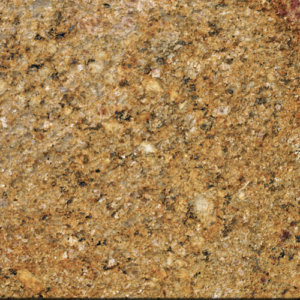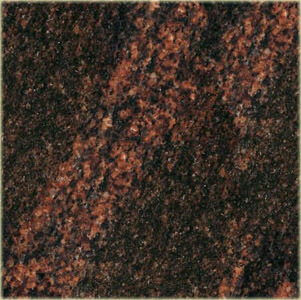 Zodiac Tiling
Get in touch with us and we would be happy to arrange a visit.