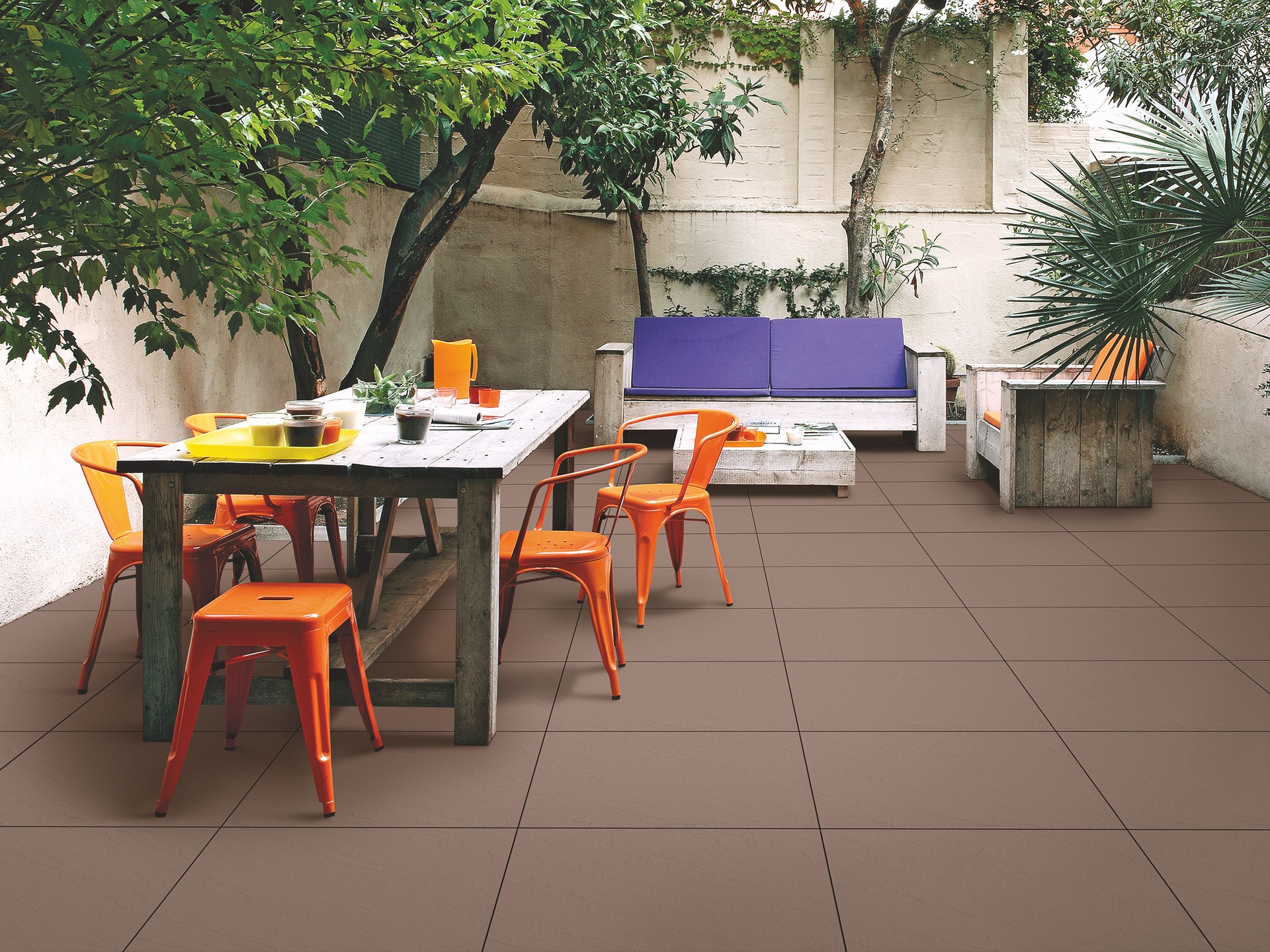 Porcelain Tile Vs Ceramic Tiles
 which is best Tile for you?
Porcelain and ceramic tiles are well known for their durability and versatility, creating an appealing look and feature in the home. Actually they were not created equal with porcelain in 99 percent cases being denser and more strong , while ceramic is a little more porous but generally more for economical. So, choosing the space where you want to place your tiles will determine which tile to use.
Where can you use porcelain tile?
The beautiful aspect of porcelain is that it is naturally dense and heaviness, very hard and tough. It is made of refined clay and other natural elements and therefore has a greater strength,durability than ceramic. Due to its toughness, porcelain tiles are have more lasting and can resist scuffs and scratches and is perfect for high traffic,rough areas such as living room and hallway floors. Porcelain comes in many colors,shapes, sizes and designs .
The Imperial Grey porcelain tile is a great choice for a room with high moisture content such as your kitchen, bathroom, utility room . Porcelain is also perfect for your patio ensuring you have anti slip quality in it which helps to withstand the wet New Zealand weather.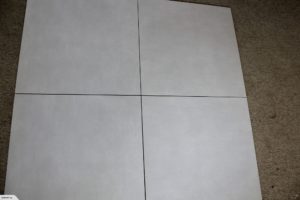 The most important thing would be the Tiler who could bring out the beauty of the porcelain tile with his craftsmanship and Tiling skills, we have the best tilers working for the Job who has more than 35 years of immense tiling experience both for Residential and commercial tiling projects
On other side, porcelain costs a little more than ceramic, and this is a factor to consider if you're tiling a large area. And you may want to pump in the additional cost of installation, as, due to its density, porcelain tile is more hard,tough to cut and would ideally need a wet saw with a diamond blade to make the cleanest cut.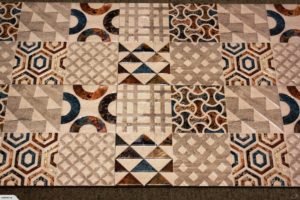 Where should we use ceramic tile?
Although it's not as tough,strong as a porcelain tile, ceramic tile is a versatile and affordable option. The neat lined appearance of ceramic tiles makes them the ideal choice for most wall tiled. kitchen splash back, feature wall , and for low impact floor spaces. Our Zodiac Tiling range, comes in a unique, stunning décor patterned Wall and floor tile. ceramic tiles are not suggested to be tiles where the areas are often exposed to high moisture, such as the shower and patio,mostly outdoor.
Ceramic is better choice if you're on planning for Budget . In ceramic tiles Clay material grade is inferior to that of porcelain, making it more affordable. Which choice if you have cover Big area . we have plenty of choice in ceramic tiles,they come in every very classy and beautiful style and designs including the latest industry trends.
We can save money on installation too if you opt for a Zodiac Tillers for your Tiling Needs because, ceramic has a relatively soft surface when compared to porcelain tiles,and also light weight which makes it easier to install as it can be cut with a simple tile cutter.
Tile Installation services Auckland
Our Recommendation
So, Now you know. where to use the particular tiles and the right choice to use ceramic and porcelain tiles. If you're looking for long lasting and super durability, in wet areas or areas of high traffic and rough conditions then the porcelain tile is the Ideal choice. for installation and relatively less expense, then you can choose the ceramic option. Both the tiles come in various styles and designs. So, you have to take some time to choose among thousands of designs from our beautiful tiles catalogs and on web site www.zodiactiling.co.nz to use in your home.