Monday - Saturday
08 AM - 07 PM
41 A Abbotts way, Remuera,
Auckland Newzealand
Short Story About Zodiac Tiling
Jerry, Managing Director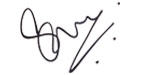 Tiling Service
We Are The Leading Tiling contractors In The Commercial & Residential Tiling Services
Tiling around New Zealand for commercial / residential. We are Specialized in tiling all sorts of tile indoor,outdoor, Our tilers are certified waterproofer,Natural stone installation and  Plastering.
Our company Zodiac Tiling Ltd has always been built on fair pricing, efficient operation and keeping costs low. As we have our own manufacturing units, we have a higher edge in terms of keeping the cost low and also because of this, we can offer outstanding value for our clients throughout our product portfolio and we are sure you will be pleasantly surprised at what we can offer you.In recent years we have expanded our extensive portfolio of tiles and mosaics and pride ourselves on our ability to bring you attractive and affordable value added items along side European countries like Spain ,Poland and the UK.
Inspirational Living in the World of Tiles
We manufacture, Import and distribute Porcelain and Ceramic  wall and floor tiles throughout NZ.
We mainly focus on commercial and Residential tiling and Tile supplies to the established Building Contractors and Giant Trade stores.
Tile Contractors
We take contracts for  ✓Commercial Tiling ✓Pool Tiling ✓Floor Tiling ✓Kitchen Wall Tiles ✓Wall Tiling ✓Bathroom Tile ✓Stone Tiling ✓Mosaic Tiling ✓Coping Stone Laying ✓Travertine Natural Stone Installation Services
✓Natural Stone Repair and Polishing ✓Marble and Granite Installation Services ✓Tiling Services ✓Splash backs ✓Waterproof Bathroom ✓
Tiling Services
Are you looking for a certified waterproofing and tiling contractor in Auckland and New Zealand,
if you are looking for the best quality and most friendly services for your brand new apartment,residence or commercial projects, then we are the one stop for all your tiling and flooring needs.
This  is your ultimate destination for all kinds of tiling, waterproofing, and plastering needs. at Zodiac tiling you would find the authenticity,
we are at your service to ensure the top most craftsmanship and quality. We are 100 percent confident that we will amaze you transforming you place to make a statement!
Zodiac Tiling Ltd is based on trust and quality and we are very particular about the quality and customer satisfaction and always strive for the best possible services to our clients.
We work very closely with our customers so we can know in more detailed and have understanding to their needs and expectations and make sure we deliver to them with 100 percent accuracy what they wish for.
As commercial tiling contractor and waterproofing contractor, we provide a the top end professional tiling services in Auckland and across the region.
The services that we offer include Residential Tiling , Commercial tiling in Auckland, Natural stone work like Marble,travertine,blue stone,screeding, underfloor heating,acoustic underlay in Auckland, deck jack and waterproofing in Auckland.
we are proud to present you the utmost talented tilers in New Zealand tiling service.
If you are happy and convinced by our commitments or need some guidance,
please feel free to contact us on our numbers or email ID so that we can assist you well.
You can also send us a query by mentioning your contact details so that we can get back to you and solve your query.
Why You Should Choose Zodiac Tiling
There are several reasons for you to hire Zodiac Tiling to install or replace the floors or tiles of your property in Auckland NZ
Highly qualified professionals, updated with modern techniques;
Reforms done without leaving the environment dirty;
Reforms carried out quickly and objectively, saving time and money;
Fair price and facilitated payment methods;
Guarantee registered in notary (consult us);
Cutting-edge materials and tools;
✓ Polished Porcelain Tiles
✓ Travertine Natural Stone Installation Services
✓ Natural Stone Repair and Polishing
✓ Marble and Granite Installation Services
About Us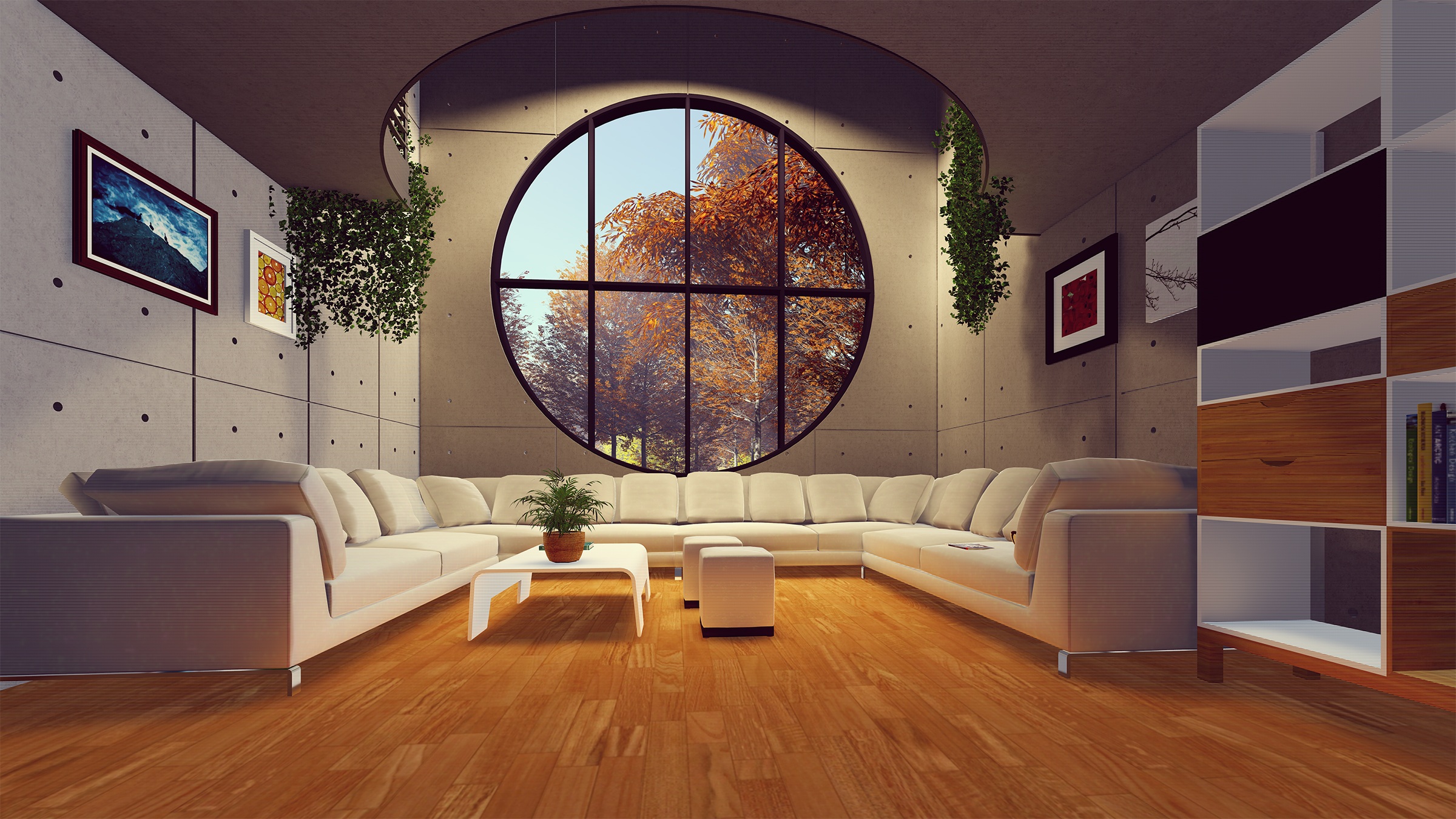 Innovation
We have our own manufacturing hubs and also have the bonding long relationships with some of the most innovative factories globally who are constantly influencing the latest product trends. We are committed to bring you the latest designs and trends as soon as they are available and aim to continually inspire our clients with all the latest product developments.
Nationwide Tile Suppliers
Transport is handled by our logistics partner who specialise in pallet delivery throughout the NZ. We endeavour to deliver within 3 working days. Consignments are continually monitored by our logistics team from the point of dispatch to ensure that they arrive on time and safely with you.
 Wide and Affordable Tile Ranges
The product range extends from commodity tiles, such as plain white 20 x 25 through classic stone effect ceramic floor and wall tiles to polished porcelain and a huge collection of mosaics. We produce and also source products from all over the world and take care to ensure that even our premium ranges provide value for money.
Experienced Staff
Individually, we have huge experience within the tile industry and the majority of our staff has been with the company for more than 10 years, bringing a depth of knowledge to their roles. Combine this with our friendly approach you have a company that is both professional and pleasant to deal with.
Zodiac Tiling
Get in touch with us and we would be happy to arrange a visit.